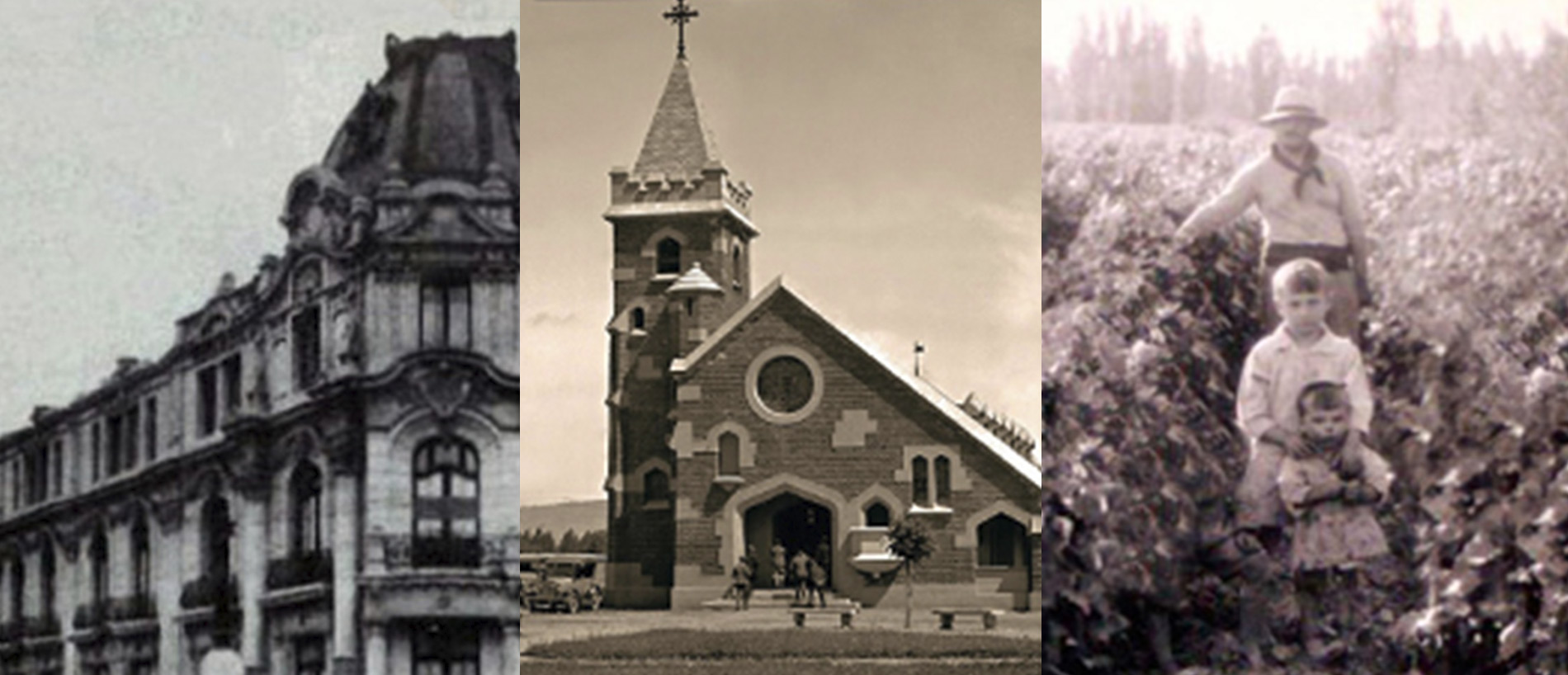 We are a winery with a rooted family tradition and history, which for generations has been dedicated to the art of producing wines with identity, reflected in their place of origin and rescuing the commitment and family work.
Alberto Siegel Lubbe was a German architect, born in 1870. He had built some of the most important and traditional buildings in Santiago from the 20th century, including the Reserva Federal de Chile building. His son Alberto Siegel Dauelsberg was a winegrower in charge of well-known vineyards. Later he studied agronomy and acquired experience in some wine cellars in Germany.
At the Colchagua Valley, for more than 30 years, Alberto Siegel Dauelsberg planted the first vineyards, which today are our Viña Siegel.
Currently, Viña Siegel has more than 700 hectares planted with vineyards distributed in seven lands, strategically located at the foothills of The Andes, at Los Lingues, and goes till the highest coast zones, like Peralillo, and really close to the Pacific Ocean at the Leyda Valley.
Our base is centered on the search of vines with identity and quality, we have a strong dedication for details and service. We produce wines with a futuristic vision, according to our consumers taste, protecting our environment and we care about our human capital, conserving the natural surroundings of our lands.